You Don't Have to Face Domestic Violence Alone
Dr. Chris Maria / Published October 13, 2023
You don't have to face a domestic violence situation alone. There is help.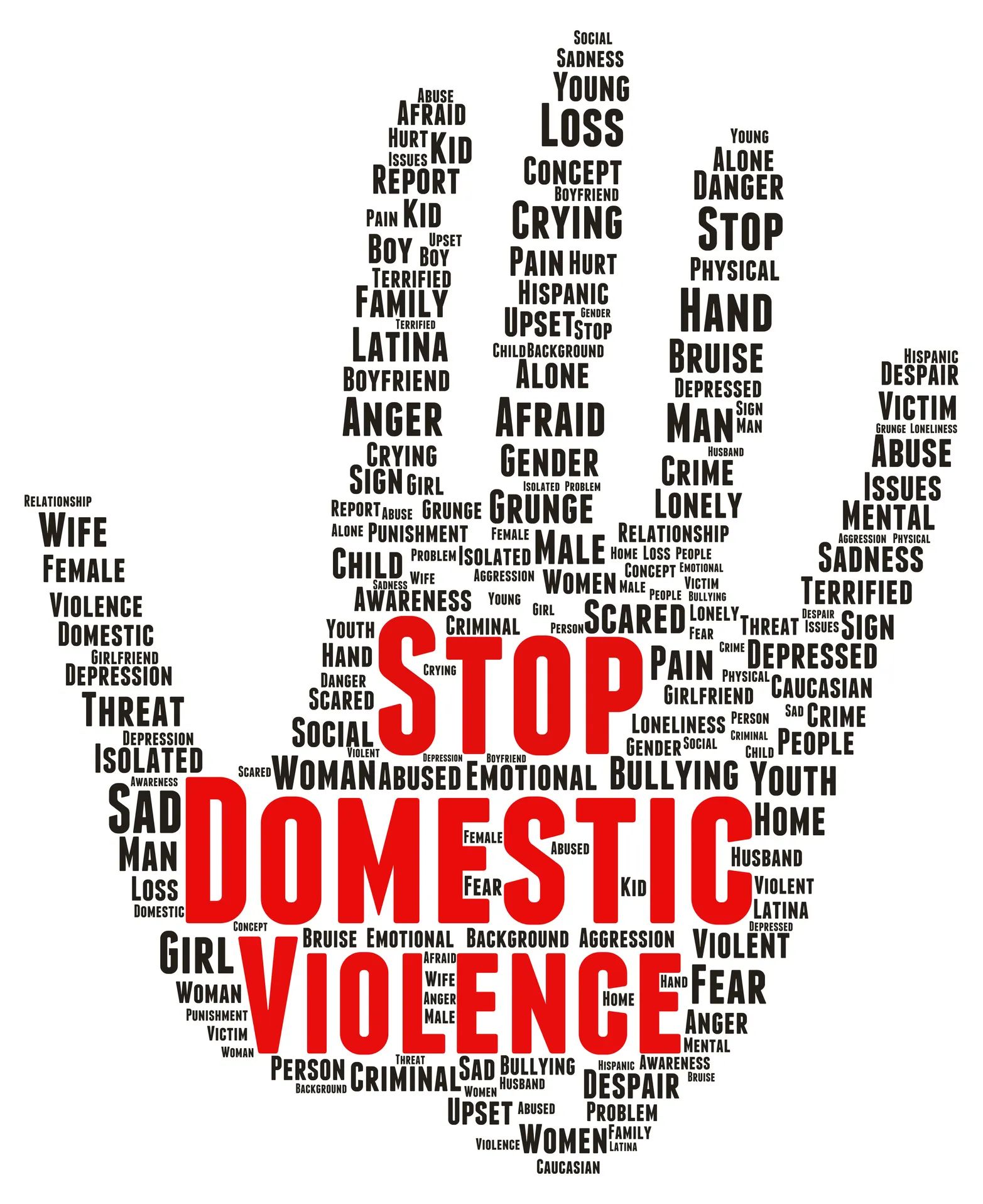 A few years back I interviewed professionals in the domestic violence field. I learned about the ins and outs of domestic violence–what it is, who's at risk, the most dangerous time for a woman, and where to get help. Here's what you should know.
What is Domestic Violence?
Domestic Violence is a pattern of behavior in which one person uses physical, sexual, or emotional violence to maintain power and control over their partner. Domestic violence is all about power and control.
Who's at Risk?
Anyone can be impacted by domestic violence. However, women experience domestic violence at a higher rate than men, but men are also a part of who experience domestic violence. Anyone who engages in an intimate partner relationship can be at risk for domestic violence, but there are facts:
Young women ages 16-24 are 3x more likely to experience domestic violence.
When domestic violence statistics are broken down by age, race, and other categories, nationwide, Black women are 3x more likely to be murdered by intimate partners.
The Most Dangerous Time for A Women
The most dangerous time for a woman experiencing domestic violence is when she is trying to leave. Her abuser becomes angry because he is losing control and countless times, I have seen on the news where a woman (sometimes she is pregnant) is attempting to leave a domestic violence situation, and her partner murders her--tragically leaving her children without a mother.
How to Get Help?
If you are experiencing domestic violence, you don't have to face your situation alone. There is help. One agency in the Greenville, SC area that supports survivors of domestic violence is Safe Harbor.
Safe Harbor is a non-profit organization that provides safe shelter, counseling, advocacy, and support services for victims of domestic violence and their children, as well as domestic violence prevention and education for the Upstate of South Carolina.
On their website, they share a wealth of information covering topics including:
Emergency Shelter
Adult Counseling and Advocacy
Groups and Classes
Orders of Protection
Housing Assistance
Education & Outreach
Prevention
If you are looking for a safe place in your local community, a good starting place is your local United Way. They likely work with and can point you to agencies in your area that support survivors of domestic violence. There is also the National Domestic Violence Hotline. Their services are Free. Confidential. 24/7. Their number is 1-800-799-SAFE (7233).
You don't have to face a domestic violence situation alone. There is help.